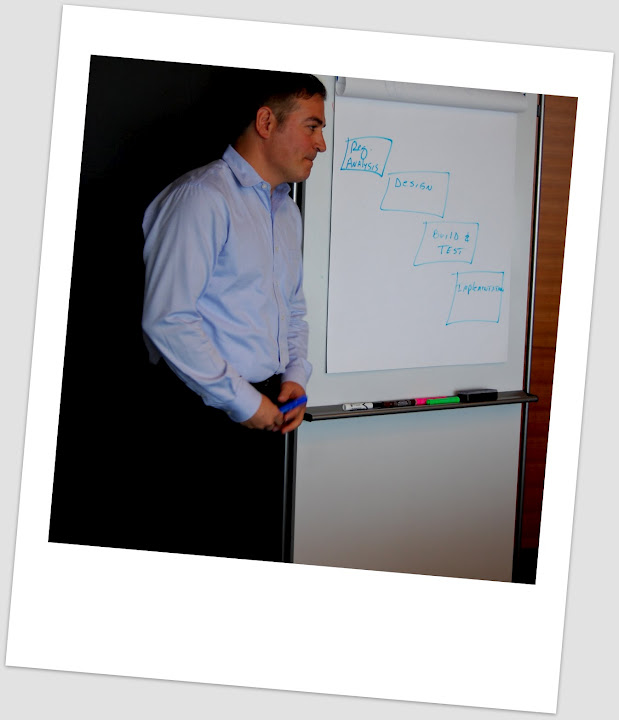 Project Management
– Both Overall and Technical Project Management Providing Accountability and Clear Communication to Non-Technical Management Team
CIO Retainer – Long-term involvement with set amount of hours per month for duties – Review Contracts, Choose Platform, Supervise Tech Team, Relay Information to Management Team, etc.
Project Specific – Varied but Examples Include Review of Implementation Plan, Application Evaluation for Business Need, etc.
Compliance Review – Examples – Email Retention for eDiscovery Process, Safeguarding of Personally Identifiable Information (PPI), Storage of Suspect Digital Material,  etc.
Disaster Recovery – Review of Existing Plans or Creation of New
Strategic or Operational Planning – Short/Long-Term, Tied to Overall Organizational Planning
New Initiatives – Department or Group delves into a new area – Assist Management Team in Understanding Implications, Technical Choices & Cost to Better Evaluate Options