– Founder & Principal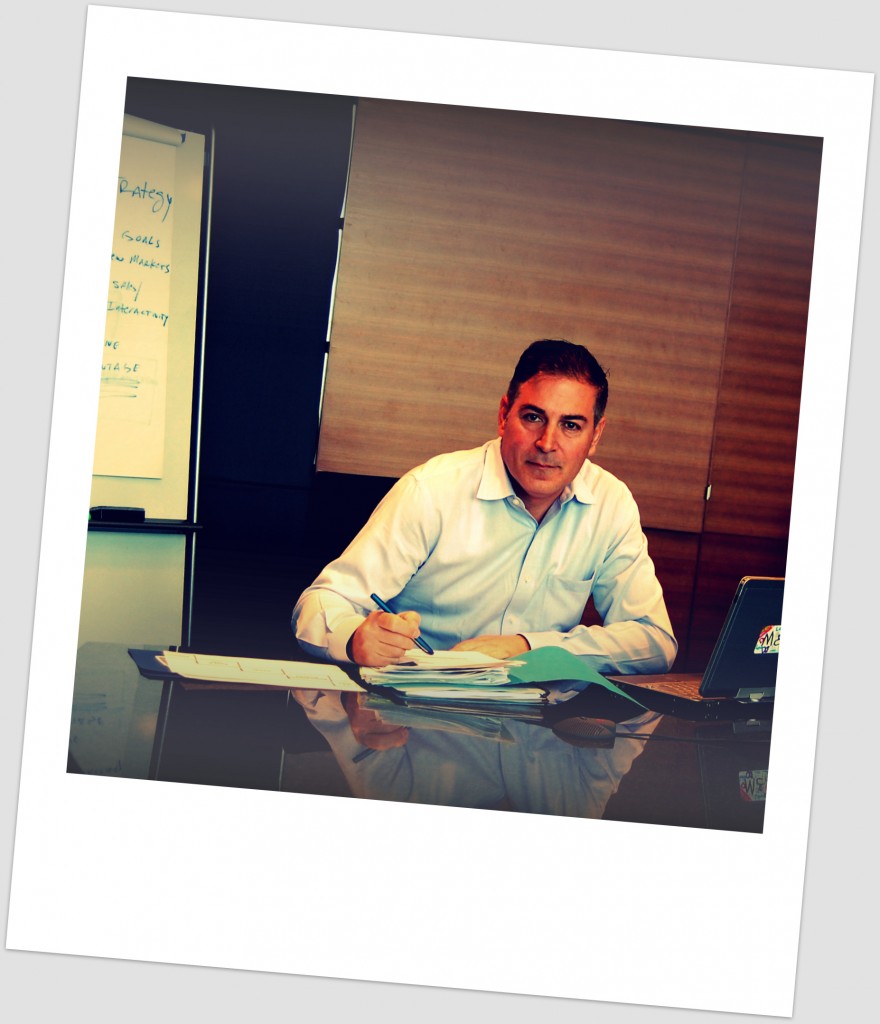 As both a student & practitioner of business and IT, Michael has combined his zeal for both and created ITbriefcase.  Through this venture, Michael marries both disciplines and enjoys working with senior management on strategy, execution and governance.  He and ITB (ITbriefcase) are new to the Denver business scene and look forward to working in this environment and making lasting connections as was the case in San Francisco.
Before ITbriefcase, Michael founded and ran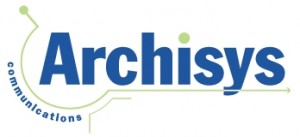 – an IT Services firm – in San Francisco in the madness of the tech bubble.  For over 10 years, he and his firm helped numerous SMB businesses with their technical infrastructure and built up a loyal following.  Prior to

, he worked for the blue chip Accounting & Consulting firm of PriceWaterhouseCoopers (then PriceWaterhouse) as a financial auditor serving both domestic and international clients.
Michael holds a CPA certification (Florida), a B.S. in Accounting from the Florida State University and an MSBA ('technical MBA') from San Francisco State University.
In his time off, he enjoys hiking in the mountains, riding motorcycles and playing with his 3 girls.
He can be reached at – michael (at) itbriefcase.com